Data Thieves from Outer Space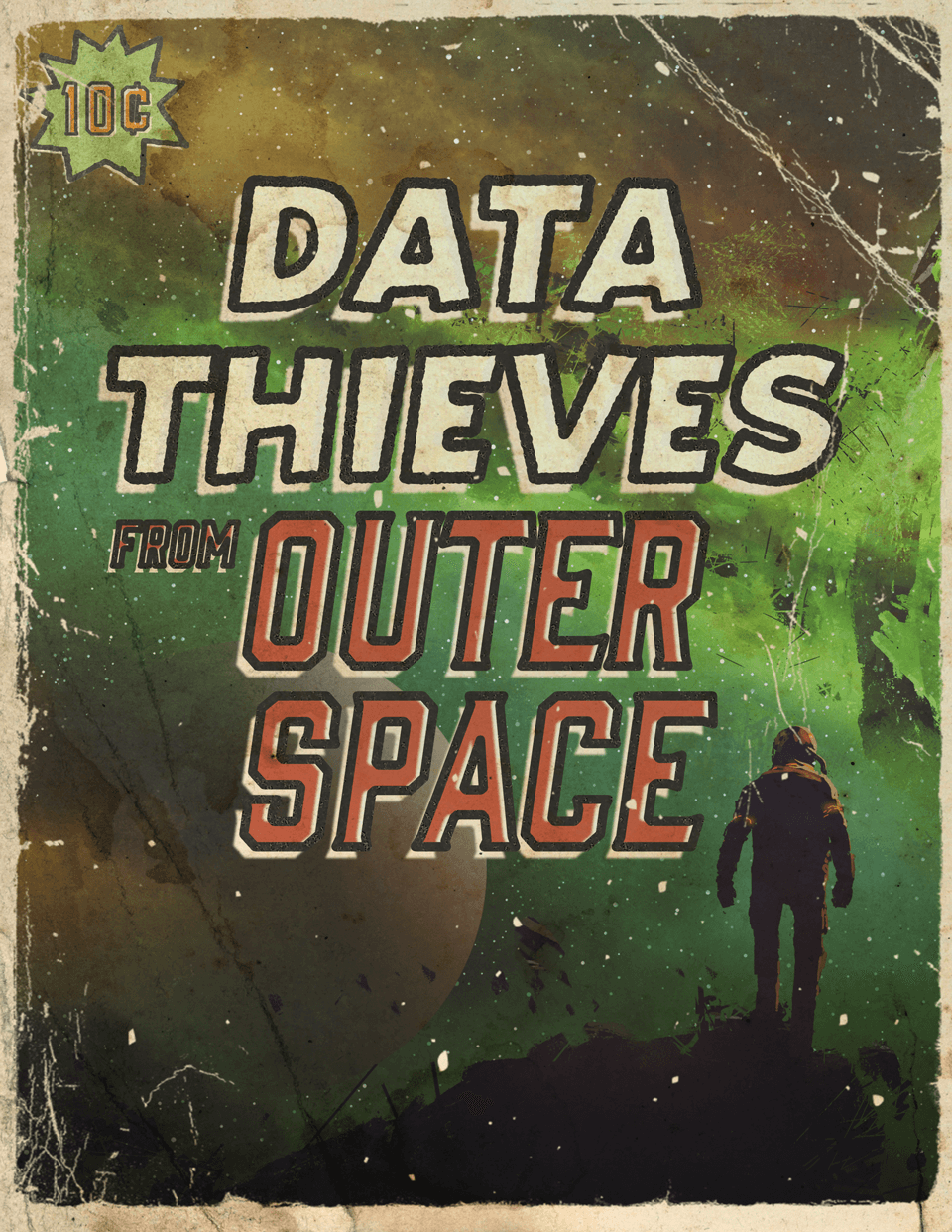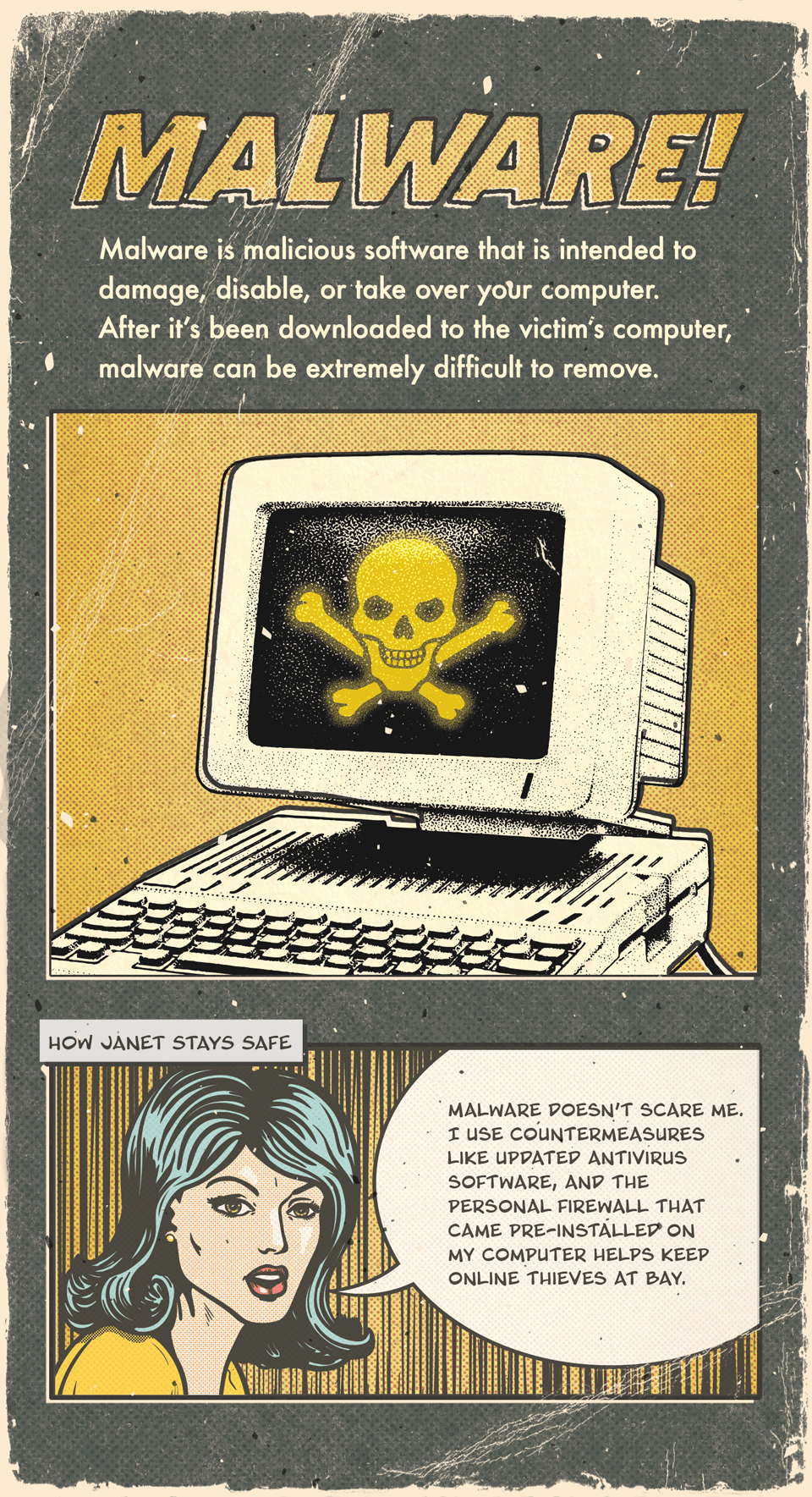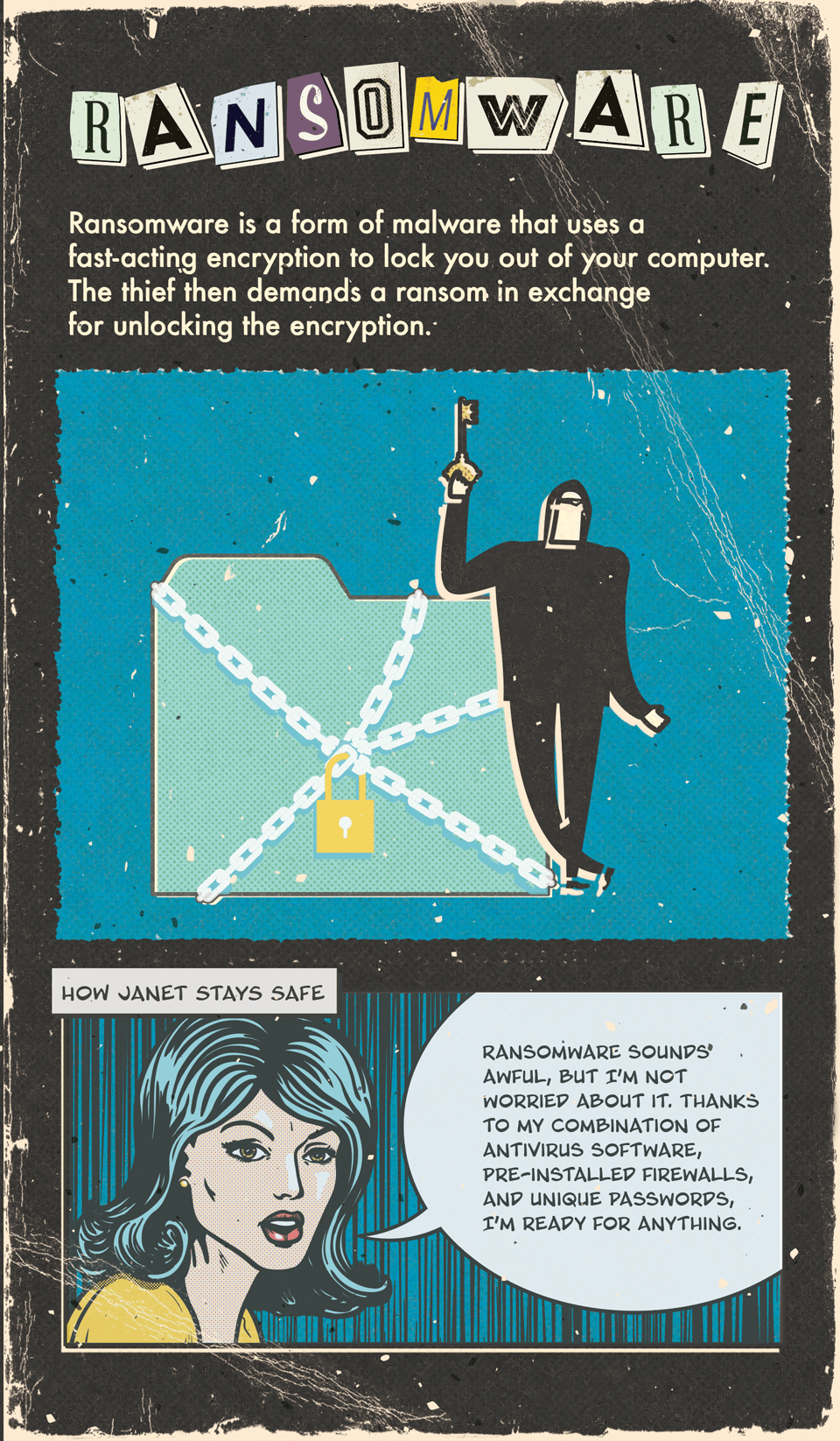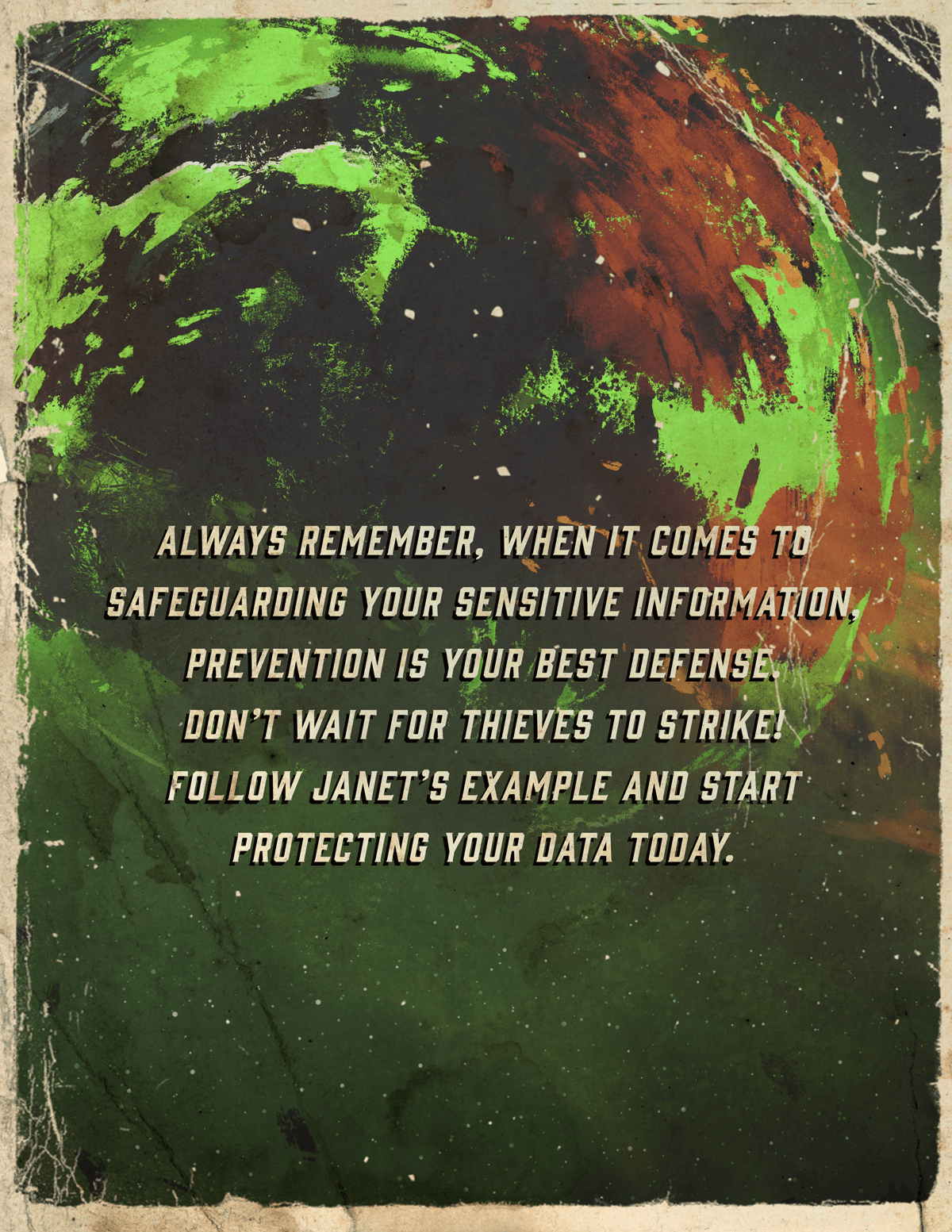 Related Content
There are common mistakes you can avoid when saving for retirement.
This helpful infographic will define bull and bear markets, as well as give a historical overview.
Are you a thrill seeker, or content to relax in the backyard? Use this flowchart to find out more about your risk tolerance.